National Apprenticeship Week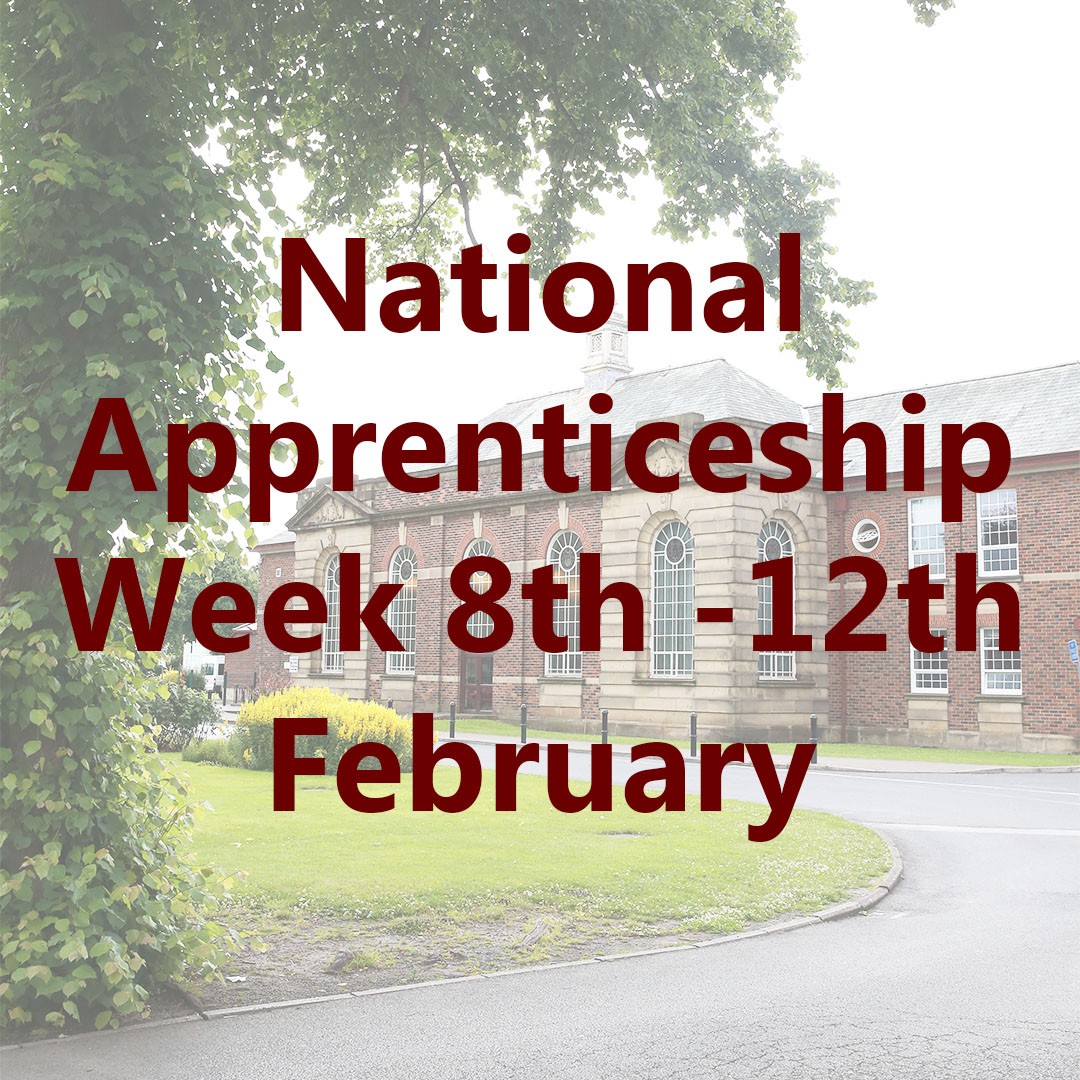 National Apprenticeship Week 8th -12th February.
This week is National Apprenticeship Week. There has been a range of information and opportunities released by various organisations to find out all there is to know about Apprenticeships, which organisations offer them and even some vacant positions which you can consider and apply for.
We have put together links to virtual shows and talks taking place this week and links to vacancies at United Utilities, Plumbs Ltd and the Civil Service.
Please take a look at all the information and links provided.