Hutton Sixth Form September 2024 Entry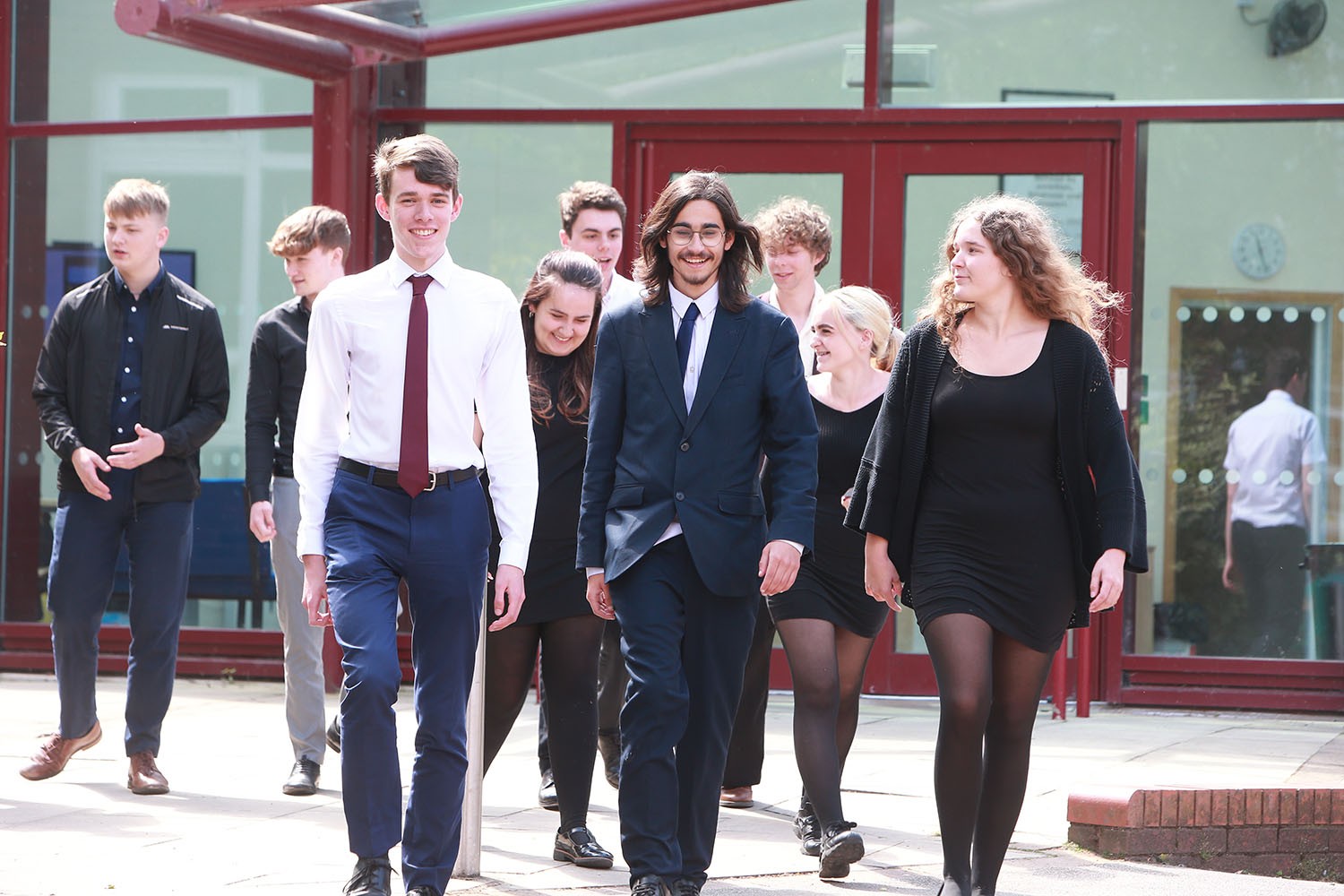 Following our Open Evening on Thursday 19th October, we have now begun to accept application for Hutton Sixth Form September 2024. If you feel that you could benefit from small class sizes and expert teachers, click here to start the application process.
If you were unable to come and visit on the night (or just want to see a bit more!) we'd love to hear from you - you can get in touch via our contact form or call the office on 01772 613112.